1. Orlando Apollos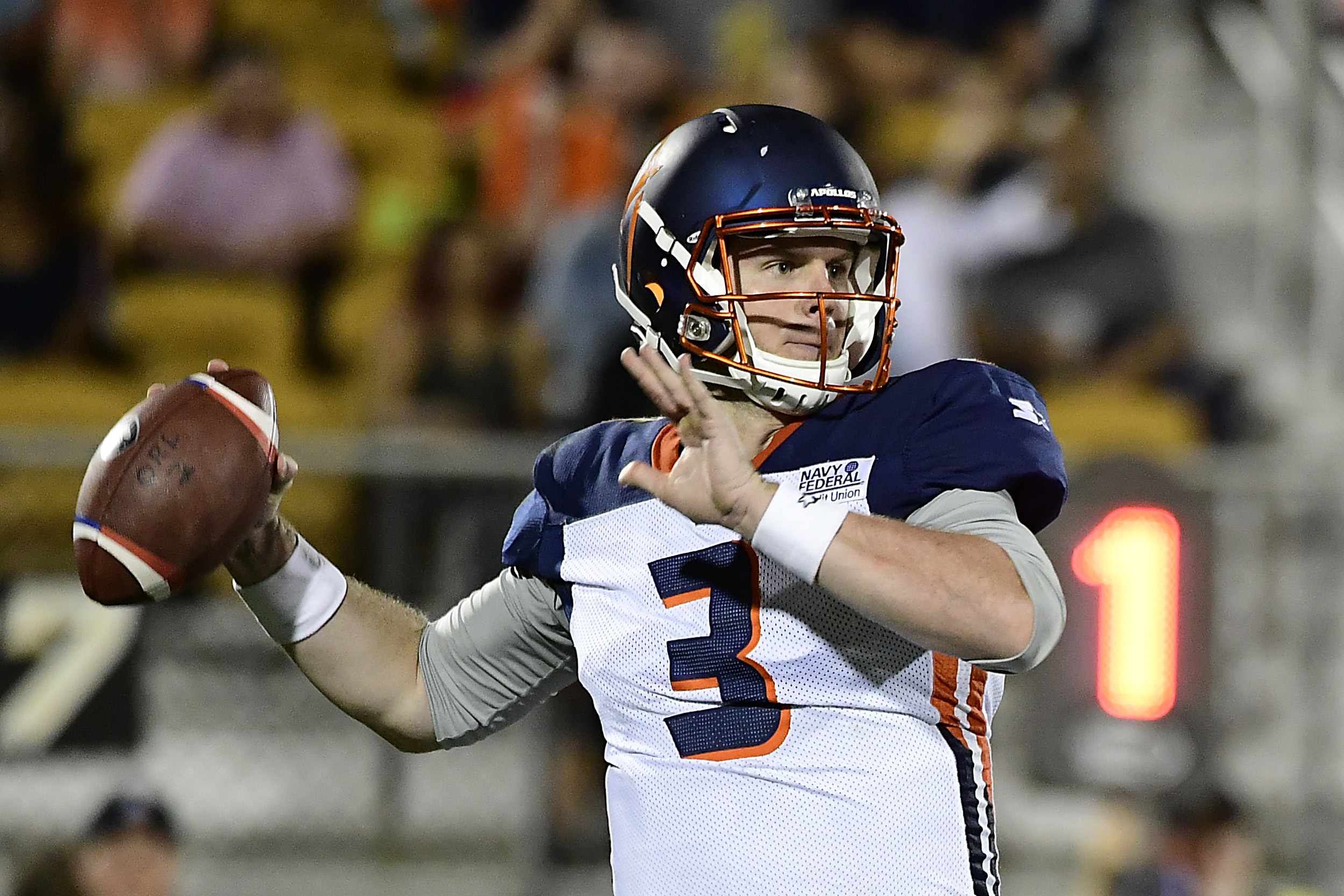 The Apollos have been on top of our AAF power rankings largely in part to the league's number one QB in Garrett Gilbert. Gilbert is shredding defenses like he is Tom Brady on steroids!
2. Birmingham Iron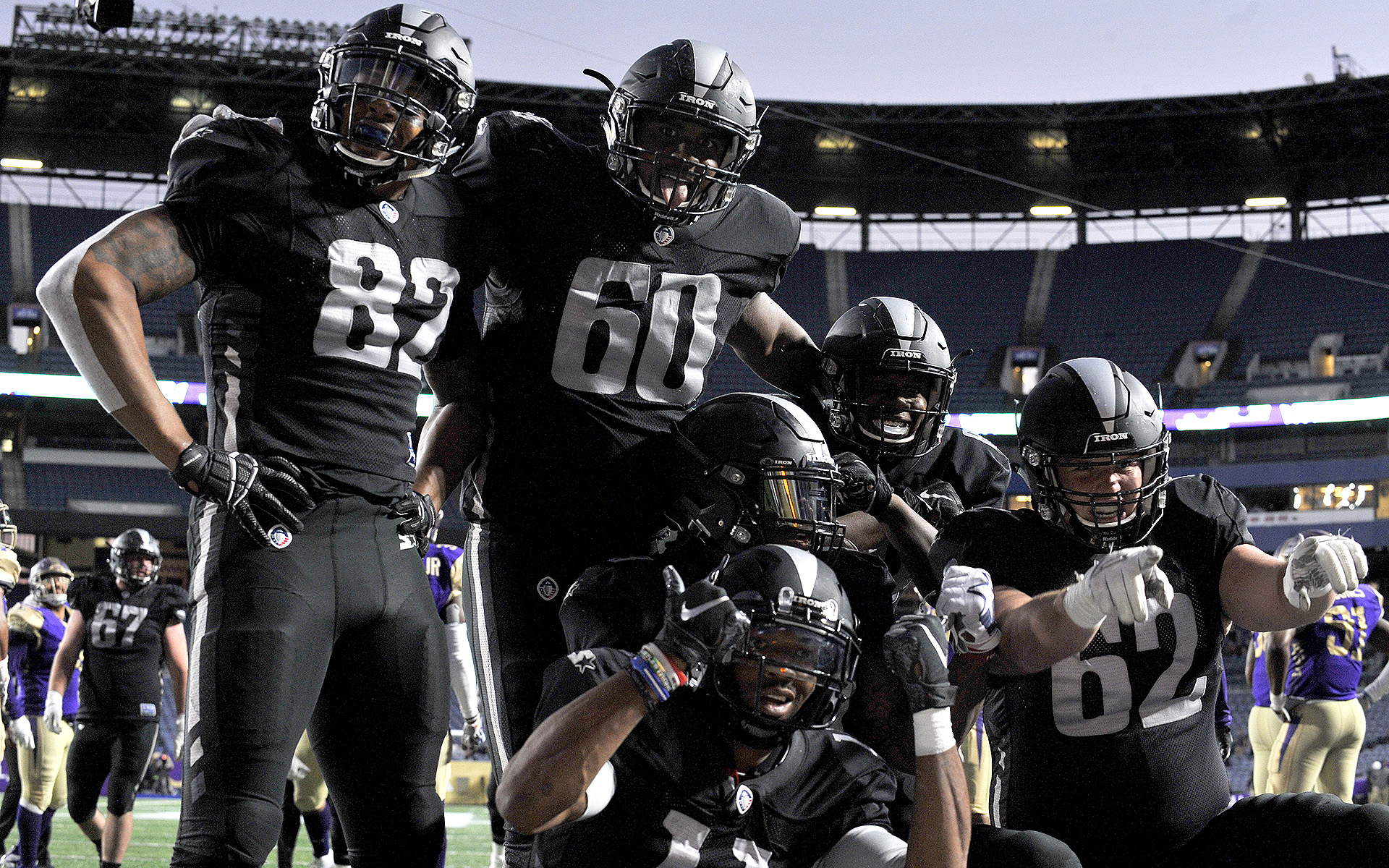 We are not really sure why Birmingham is 3-0 but we know it is not because of Trent Richardson. The starting RB is averaging under 2.5 yards per carry. OUCH! Roll TIDE PODS!
3. San Diego Fleet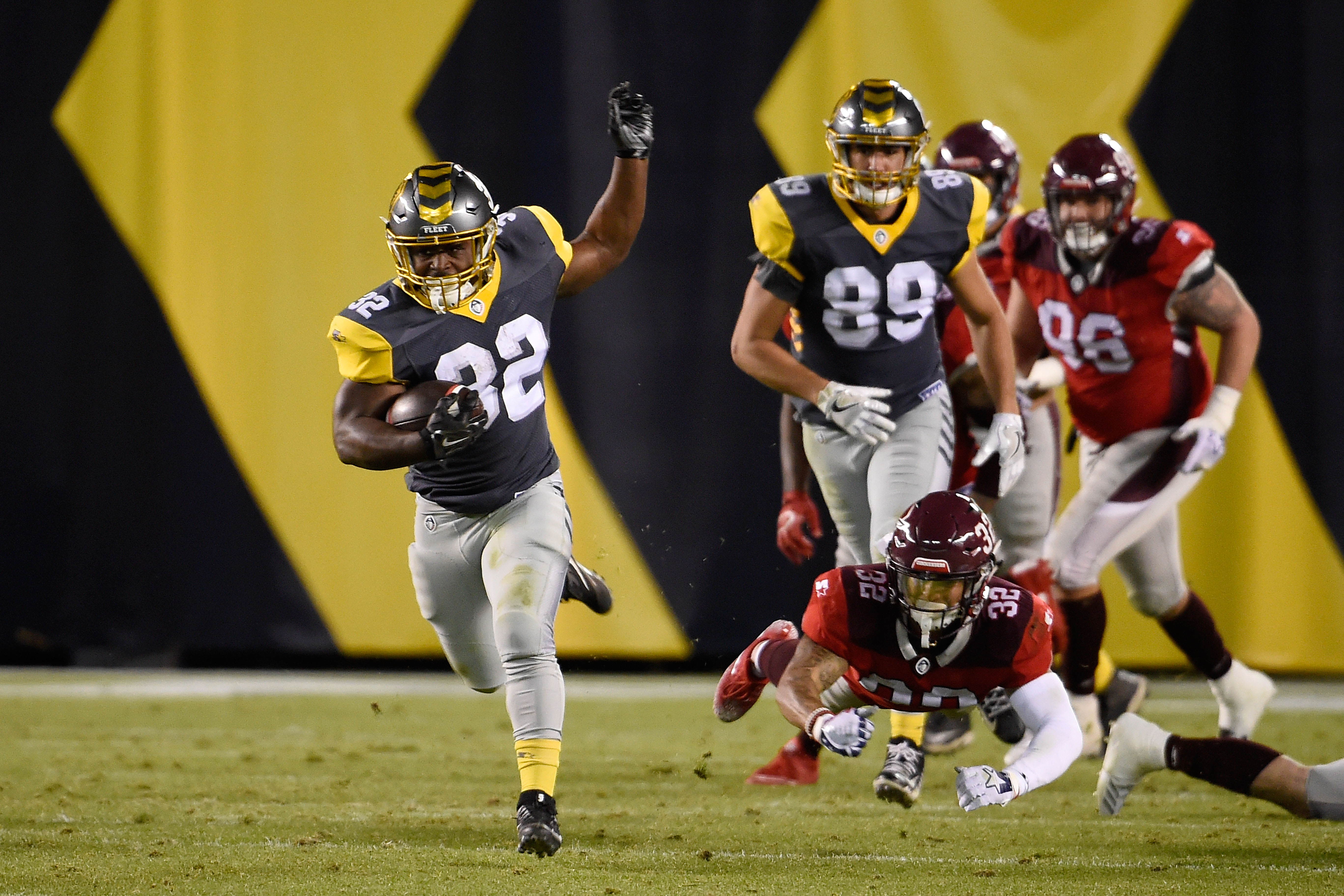 Running Back Ja'Quan Gardner is leading the charge! Bringing a spark back to San Diego football. Yes, I had to zap them.
4. Arizona Hotshots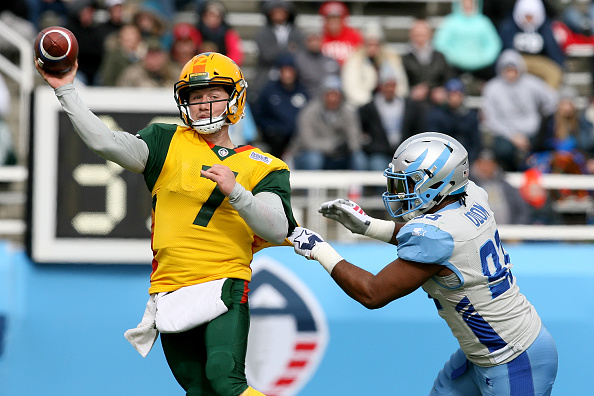 The Hotshots lost their hot shot QB during game 3 dropping to 2-1 on the season. He may be back week 4, if so, Arizona still has plenty of chance to gain dominance in their division.
5. Salt Lake Stallions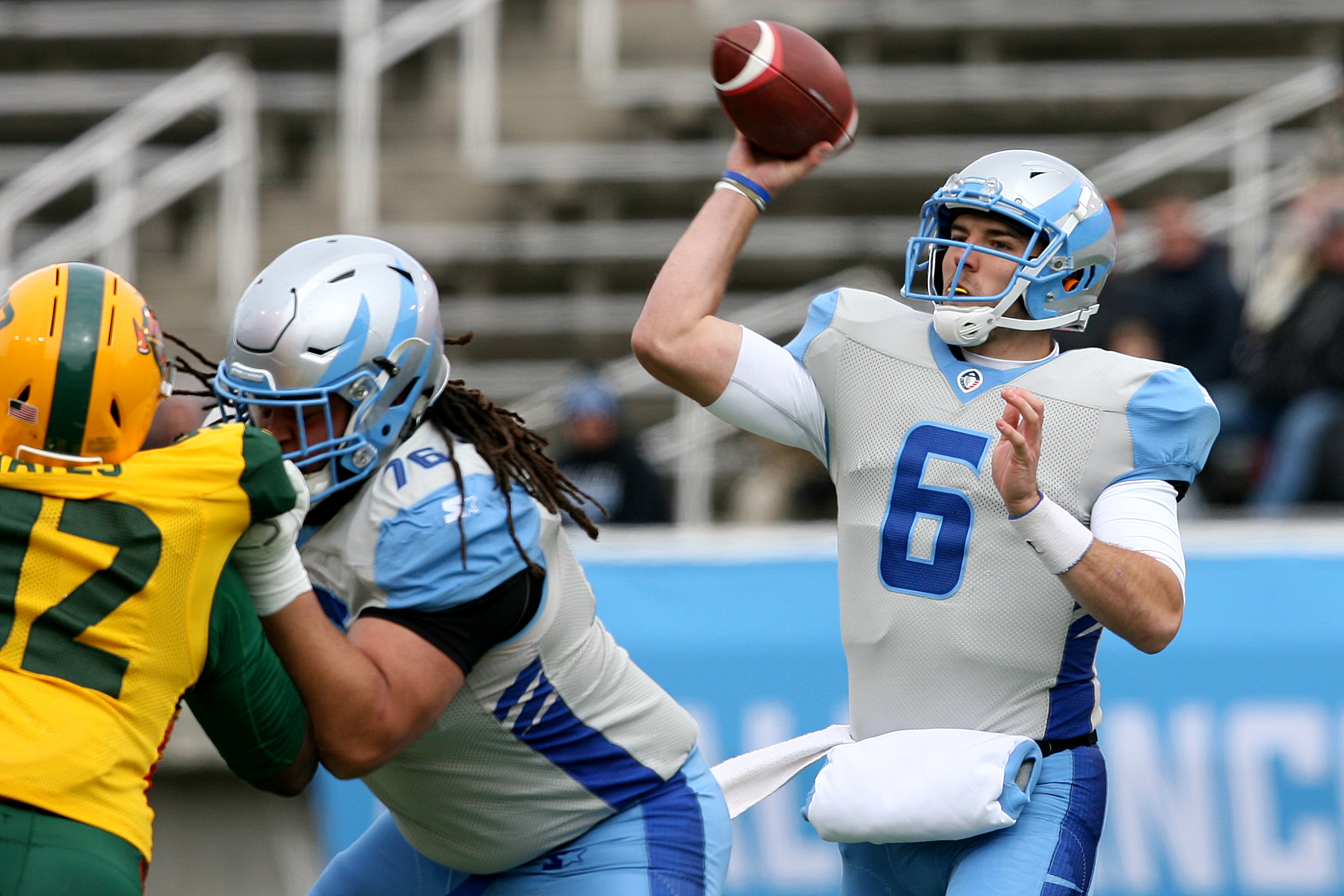 One full game with QB Josh Woodrum and the Stallions now have a win on the board. Woodrum completed 22 of 31 for 178 yards and a touchdown. Not quite league MVP material, but a win is a win!
6. San Antonio Commanders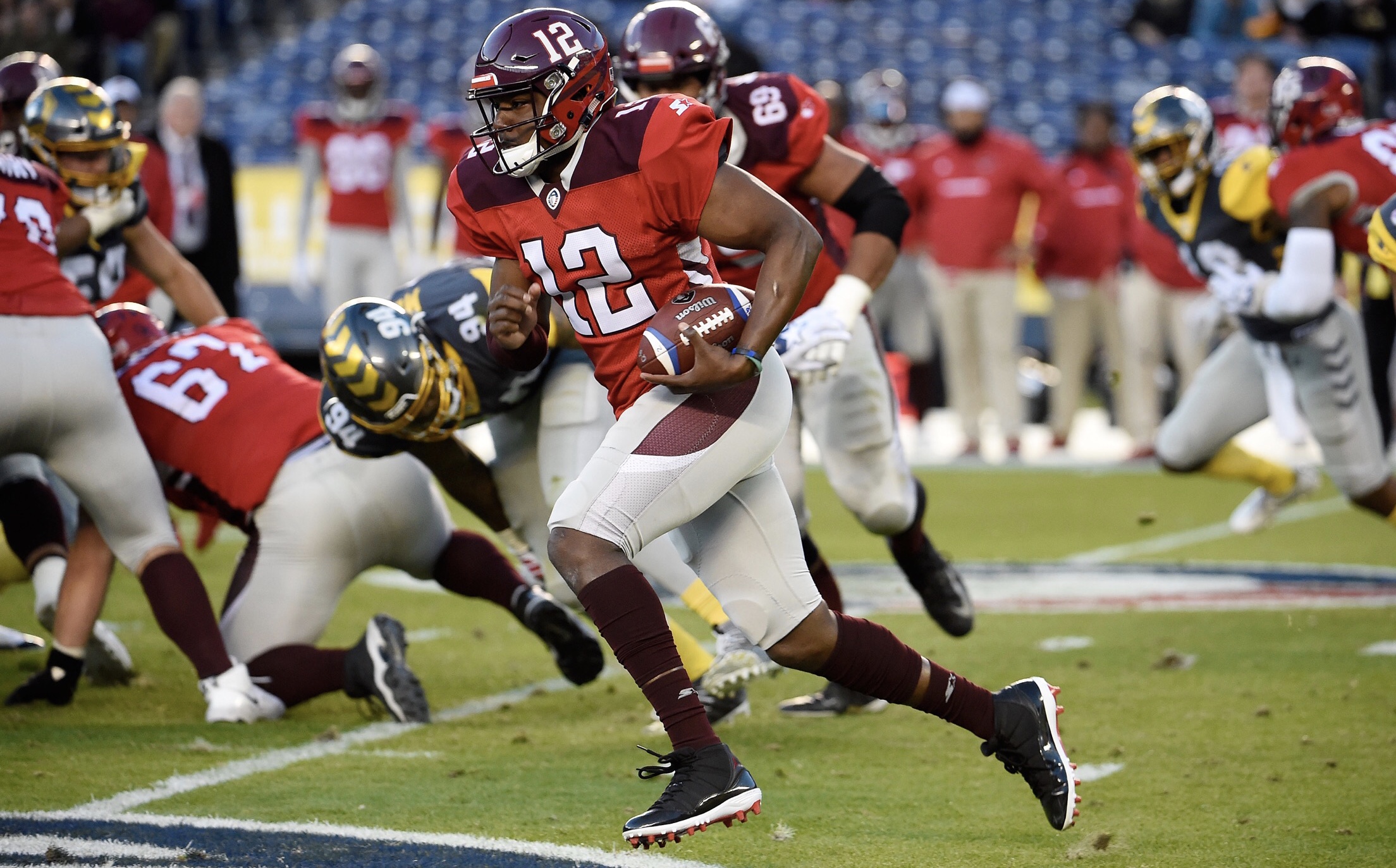 From a game 1 win, to giving up 37 and 31 points, respectively, in two consecutive losses, the Commanders seem to have lost control of their Fleet. That's right the Fleet are now 2-1 versus the 1-2 Commanders. Will the Commanders be able to find a field general at QB? Logan Woodside and Marquise WIlliams will have to battle it out!
7. Memphis Express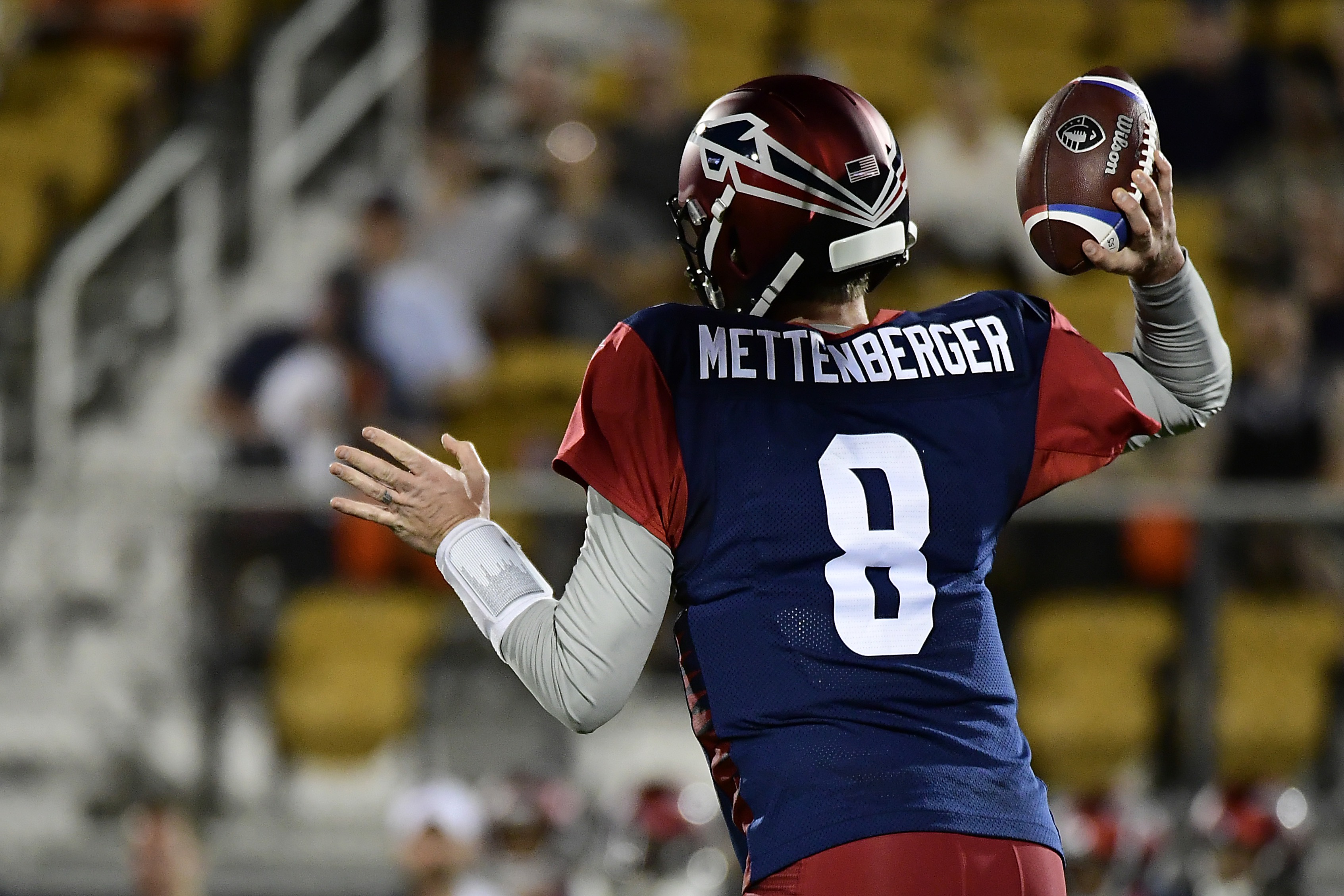 Memphis had great confidence in QB Christian Hackenberg, but that confidence did not result in wins. Finally if was benched for LSU's Zach Mettenberger who in 3 attempts scored a touchdown. Mettenberger almost had a comeback upset against the AAF's top ranked team! He finished the game with 9 of12 passes for 120 yards with two touchdowns and a two-point conversion. This change is why we have confidence that Memphis is a better team than Atlanta.
8. Atlanta Legends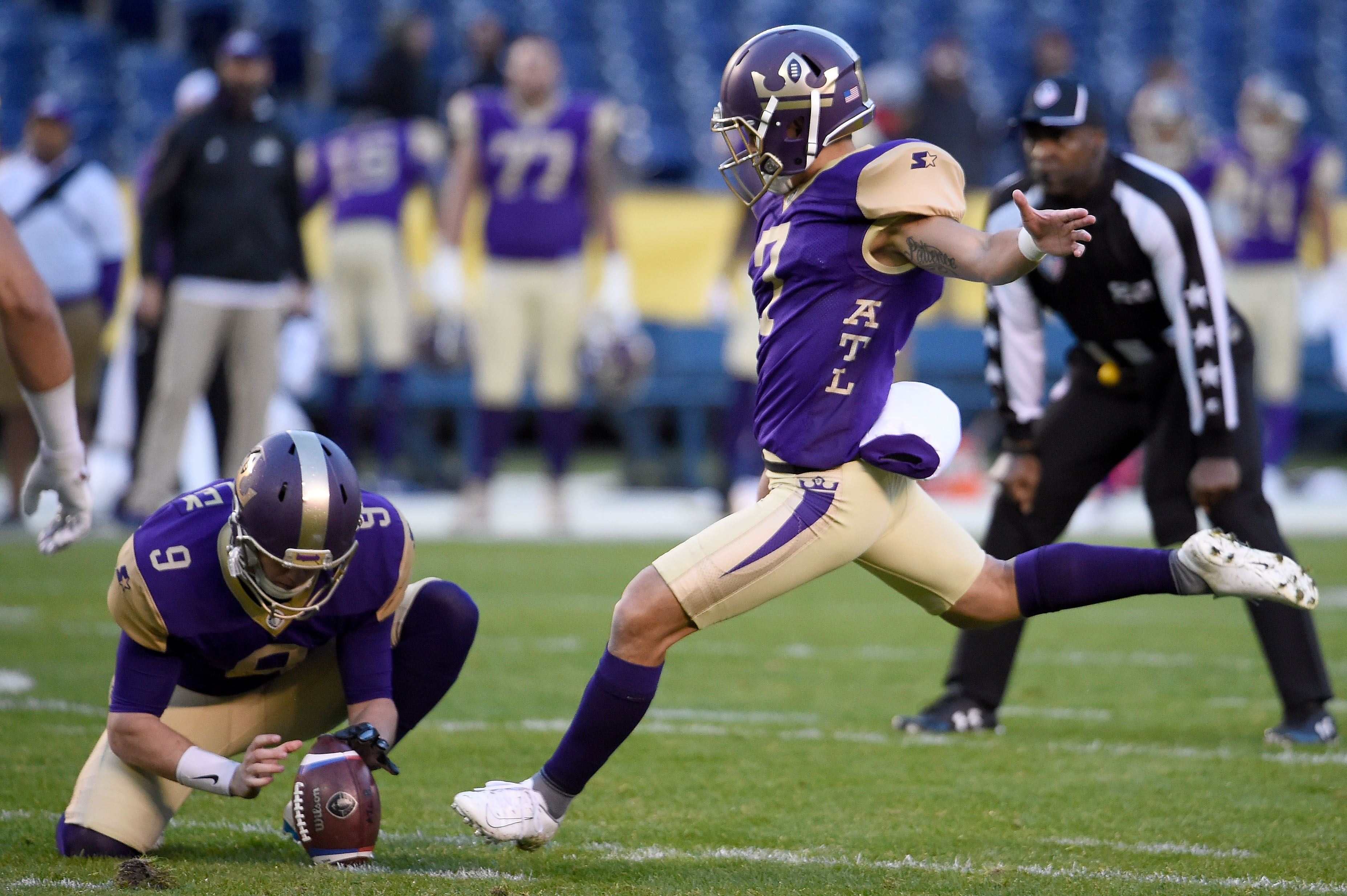 Atlanta is becoming Legendary for all the wrong reasons. 28-3 Half Time. Oh wait, that was the parent team! Sorry, so the Legends are averaging 4.4 yards per play on offense and 10 points per game. Lets not talk about the turnovers. This team is sitting at the bottom and it is not looking good for that view point. Will they be able to turn it around? I hear Colin Kaepernick is still looking for a team to play with!
Like and Share this article: